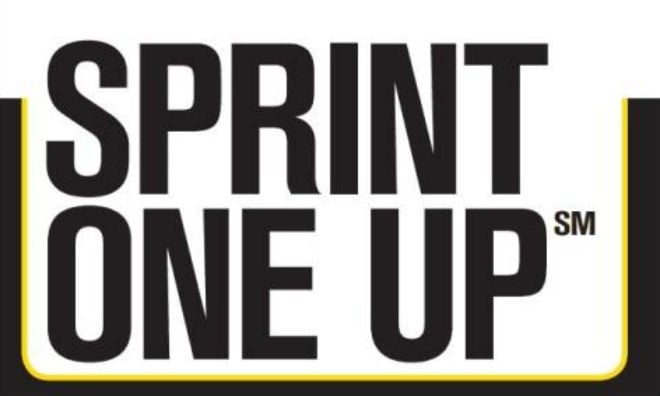 Sprint Corp. (NYSE:S) on Friday announced an early upgrade option to its lineup of services and plans, following in the footsteps of rival wireless carriers AT&T (NYSE:T) and Verizon (NYSE:VZ). Sprint's new plan will allow customers to upgrade their device every 12 months, rather than the standard two years under most plans, by letting customers pay for their phone in installments, Reuters reports.
Sprint's new service, called "One Up," will cost $15 per month less than the provider's standard service fee for unlimited talk, texts, and data. And, in a dig at AT&T and Verizon's options, Sprint noted that its upgrade plan would end up costing $45 per month less than similar offerings from its rivals. For a customer buying an Apple (NASDAQ:AAPL) iPhone 5S under the new plan, he or she would pay a monthly fee of $27 for the device and a monthly fee of $65 for service, along with taxes and a one-time $36 activation fee.
Jared Newman of Time Tech points out that over the course of a year, Sprint's One Up is actually cheaper than the company's subsidized plan. While the subsidized plan would cost $1,160 per year, One Up would actually come out to $1,104 over the same period of time — a difference of $56. But, as Newman points out, there's also one important thing to note: The lack of downpayment is billed as a "limited time" offer.