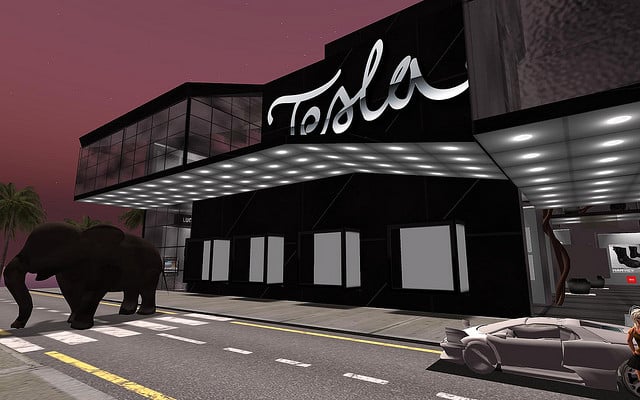 The recent stock performance of Tesla Motors (NASDAQ:TSLA) might put the rising U.S. automaker in a league of its own, but its path to success isn't exactly a road untraveled. And many analysts are now drawing parallels between Tesla and other major companies in order to predict how CEO Elon Musk and his electric giant will fare in the future.
Barron's highlighted such a parallel in a blog post, illuminating how Tesla's rise to domination is very similar to that of Apple (NASDAQ:AAPL) back in 2010-11. Remembering Apple's stock plunge in 2012 reminds investors why it is dangerous for a certain company to command a significant role in the ETFs that dominate its theme, because when Apple fell in 2012 after its 2010-11 rally, its stock was not the only thing to suffer — Apple-heavy funds did as well.
The same could ring true for Tesla and its related ETFs if the Palo Alto, California-based company ultimately meets the same fate. That's evidenced by Barron's illumination that Tesla's role in clean-energy and alternative energy funds is rising significantly, and thus, if its stock suffers, so too will those ETFs. According to Barron's, as of now, Tesla makes up 11 percent of the Market Vectors Global Alternative Energy ETF and 8.3 percent of First Trust NASDAQ Clean Edge Green Energy Index Fund and while each of those hold 30 to 45 stocks, Tesla is the leader in both.