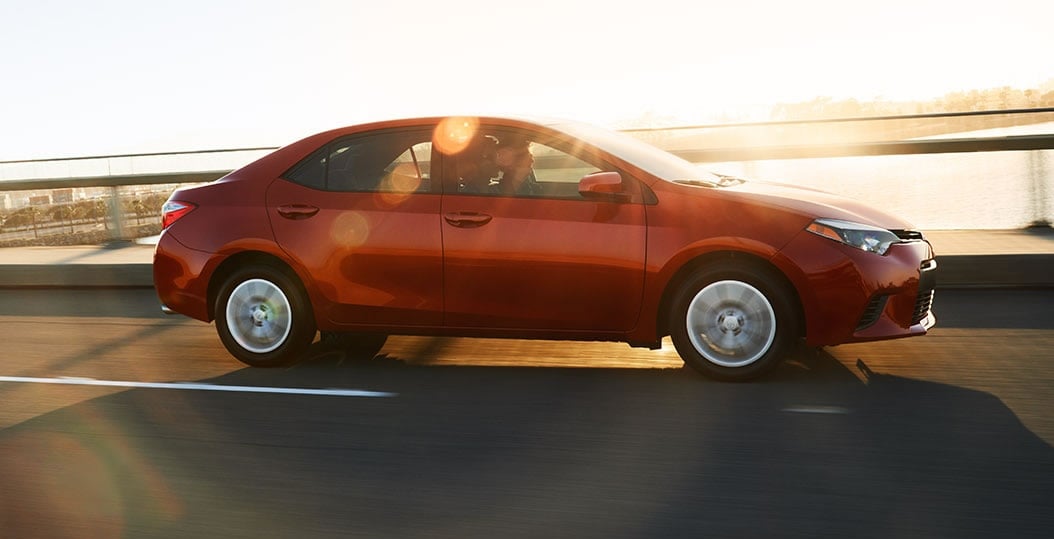 Toyota (NYSE:TM) has been pushing the launch of its 2014 Corolla, which continues to sell well amid stiff competition. In September, the Corolla was the sixth best-selling vehicle in the United States. However, the Insurance Institute for Highway Safety (IIHS) released crash test results for the new Corolla, and the verdict is subpar compared to small cars from competitors. The 2014 Toyota Corolla is a "marginal" performer in the toughest IIHS test.
The IIHS did award the Corolla Top Safety Pick designation despite its failure to ace the small overlap front crash test, the most stringent exam for automobiles to date. Though the 2014 Corolla had yet to launch when the IIHS tested other small cars in the summer, the institute waited for the new model release to give it a relevant designation. Toyota earned a "good" rating in four tests and "marginal" in the fifth.
When other small cars took the test this summer, Honda (NYSE:HMC) led the charge among automakers. The IIHS named two versions of the Honda Civic Top Safety Pick Plus, while the Ford (NYSE:F) Focus, Dodge (FIATY.PK) Dart, Hyundai (HYMLF.PK) Elantra and Toyota's Scion tC rounded out the list of top performers. That puts them all above the 2014 Corolla in the eyes of the IIHS. The assessment was brutal in some regards.