The student debt bubble has yet to burst like housing, but more warning signs are appearing. New research shows that an increasing amount of student loans are being written off, as borrowers struggle to repay and college costs sky-rocket.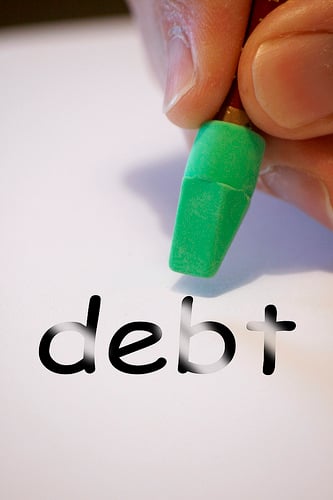 In only the first two months of 2013, banks have declared $3 billion of student loan debt as noncollectable, according to Equifax's latest National Consumer Credit Trends Report. This represents a 36 percent surge from the same period last year. Meanwhile, the number of student loans outstanding jumped 13 percent to more than 123 million.
Making matters worse, the weak economy is causing more people to go back to school and rack up even more debt.
"Driven heavily by economic factors, including unemployed or under-employed consumers going back to school along with the rising cost of tuition, student lending has demonstrated consistent, year-over-year growth," said Equifax Chief Economist Amy Crews Cutts. "Continued weakness in labor markets is limiting work options once people graduate or quit their programs, leading to a steady rise in delinquencies and loan write-offs."
The student loan picture continues to deteriorate…