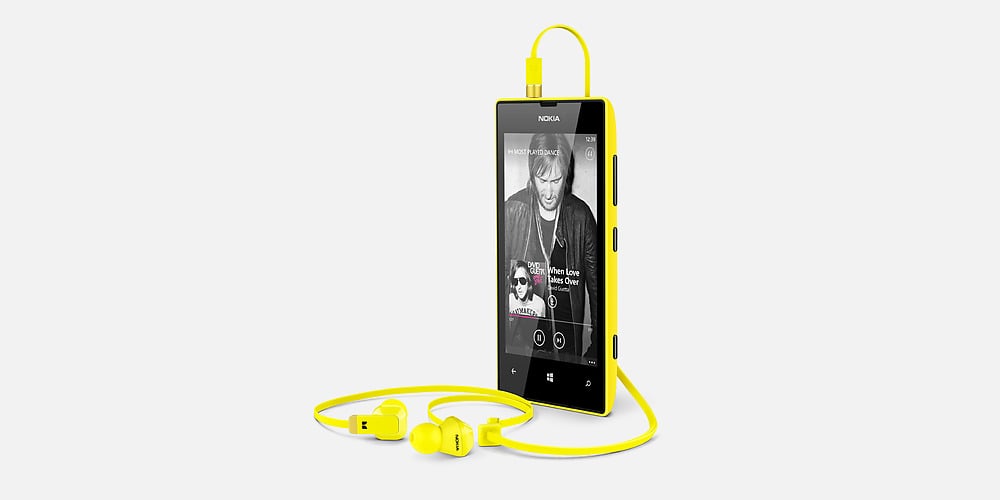 Nokia (NYSE:NOK) is reportedly delaying a launch of some new devices, including a phablet, which had been planned for the end of the month to wait for its Devices and Services unit's acquisition by Microsoft (NASDAQ:MSFT) to be completed.
Sources familiar with the matter who spoke to Reuters on Monday said Nokia's launch event for the new phones had been scheduled for the end of September but has now been pushed back several weeks. Nokia declined to comment, and Reuters couldn't confirm a new date for the launch event.
Nokia also has plans to produce its own tablets running on Windows RT, despite the disastrous performance of  Microsoft's Surface tablets running on the software. Microsoft has only made $853 million on the devices, which doesn't even come close to covering the cost of a snarky ad campaign comparing them to Apple's (NASDAQ:AAPL) iPad in addition to the $900 million write-down on surplus Surface inventory that was seen in Microsoft's latest earnings report.