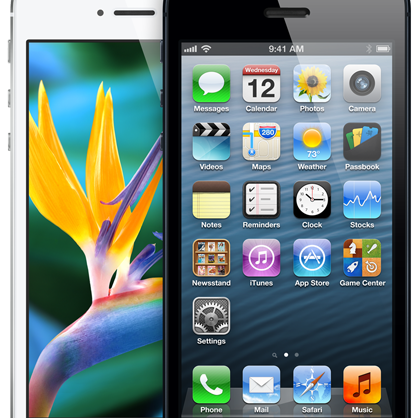 Yet another major retailer has launched a sales promotion aimed at reducing its stock of older models of iPhones as Apple (NASDAQ:AAPL) resellers anticipate an iPhone 5S debut this fall. Beginning on June 22, Walmart (NYSE:WMT) is reducing the price of the iPhone 5 from $189 to $129. This is over 30 percent off the iPhone 5's regular price.
The savings on the iPhone 4S is even greater. The cost of the iPhone 4S will go from $89 to just $39 – almost 70 percent off the regular price.
However, as with any sales promotion, there are a few stipulations. Customers must sign up for a two-year service contract with AT&T (NYSE:T), Sprint (NYSE:S), or Verizon (NYSE:VZ).