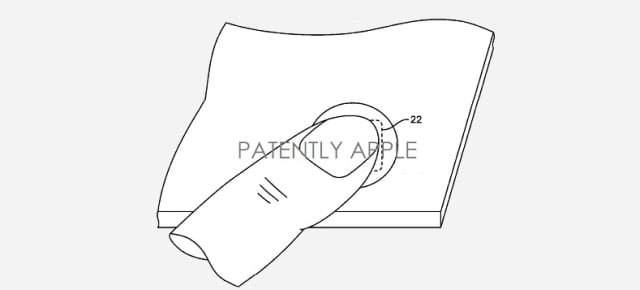 Does this recently discovered patent reveal how the home button fingerprint sensor in Apple's (NASDAQ:AAPL) upcoming iPhone 5S will function? According to Patently Apple, a new patent application discovered in Europe shows that Apple has developed a method that allows the home button to function as a fingerprint scanner, an NFC (near field communications) receiver, and an optical transmitter.
On Friday, photos of Apple's iPhone 5S packaging appeared on China's CTechCN website. Those images revealed that the iPhone 5S home button was surrounded by a silver-colored ring. The leaked images sparked speculation about how the new fingerprint scanner will operate.
According to Patently Apple, the patent outlines a fingerprint sensor technology that uses a "capacitive touch sensor electrode." This would explain the function of the "silver ring" that surrounds the home button. When a user touches the home button, this capacitive ring activates the fingerprint-sensing mode.