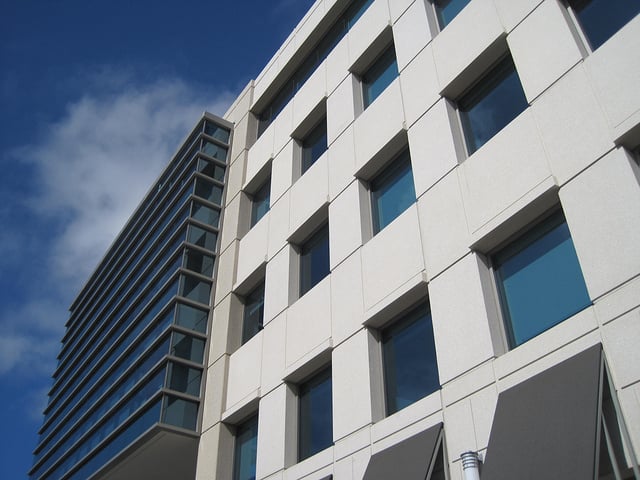 Nokia Corp. (NYSE:NOK) is reportedly considering a tie-up with French wireless company Alcatel-Lucent (NYSE:ALU) as it weighs its options in the wake of having sold its devices and services unit to Microsoft (NASDAQ:MSFT).
People familiar with the matter told Reuters that no formal talks are underway, and that the company is considering various options as to how it should grow its wireless business now that its handset division is gone. Speculation about a possible deal to purchase Alcatel-Lucent's wireless holdings has been tossed around since late 2012. Now that Nokia has sold its phone division, the company will turn its focus to its wireless and mapping software businesses, The Wall Street Journal reports.
Nokia and Alcatel-Lucent have struggled to compete against Ericsson (NASDAQ:ERIC) in the wireless industry. Buying Alcatel-Lucent would increase Nokia's share in the global wireless market from 18 percent to 30 percent, according to analyst data cited by Reuters. Alcatel-Lucent's wireless business is valued at between $1.49 and $2.03 billion, so Nokia will likely wait for the Microsoft purchase to go through before making any moves to purchase Alcatel's wireless business.