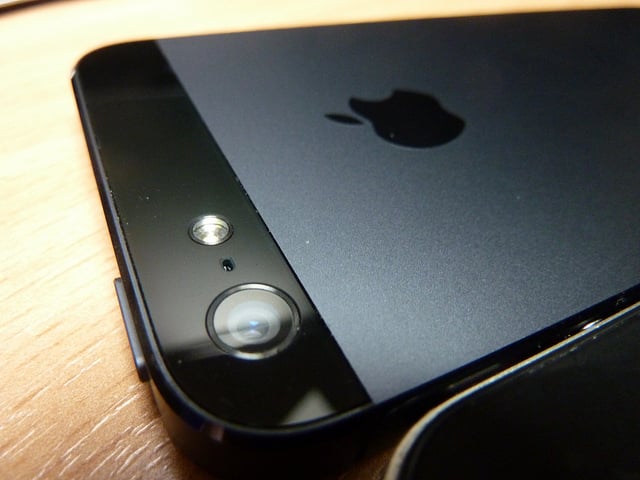 Although many smartphone shoppers can't wait to get their hands on an iPhone 5S or iPhone 5C, this may actually be the best time to pick up an iPhone 5. Several carriers and retailers are offering steep discounts for customers who want to trade in their old iPhones as they try to reduce their current iPhone stock in order to make room for the upcoming models.
Apple's (NASDAQ:AAPL) next-generation iPhones are expected to be available for purchase on September 20 after the devices are unveiled at a media event on September 10. Best Buy (NYSE:BBY) announced this week that customers can earn at least 50 percent off the price of an iPhone 5 when they trade in an old iPhone 4 or iPhone 4S.
Customers that are looking to get a 16GB iPhone 5 will receive a $100 Best Buy gift card for their iPhone 4 or iPhone 4S that can be put towards the new phone purchase. Similarly, customers that are trading in their old iPhone for a 32GB iPhone 5 will receive a $150 gift card towards their purchase. This means that trade-in customers can get a 16GB iPhone 5 for $99.99, while the 32GB iPhone 5 will cost $149.99 after discounts.