Apple has tumbled for almost four months to fall by more than a third of its September peak of $702.10. Shareholders have continued to punish the company's stock after the release of its fiscal first-quarter earnings showed slowed earnings growth.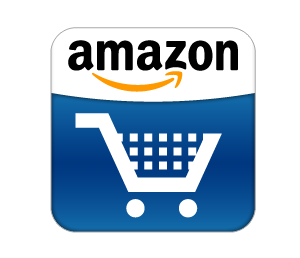 While Apple could eventually see a long-term bounce, it would need to close above $465 for several days before that happened, Najarian told CNBC. "We start to close above that for multiple sessions, now maybe Apple starts to trade back once again on that fundamental story, which is monstrous cash, you love the stock and you love what they've got innovative-wise going forward," he said.
Miller told Financial Times he also liked Amazon.com (NASDAQ:AMZN), even though the online retailer has continued to put sales growth above actual profits. Amazon's opportunity in web services could be at least as big as the company's retail business, he said, and bring the company's near-zero operating margins to nearly 10 percent in the long term. "By the end of this year, the start of next year, I think margins will start to rise again," he said.
Don't Miss: Apple Tells Investors: We Need You!