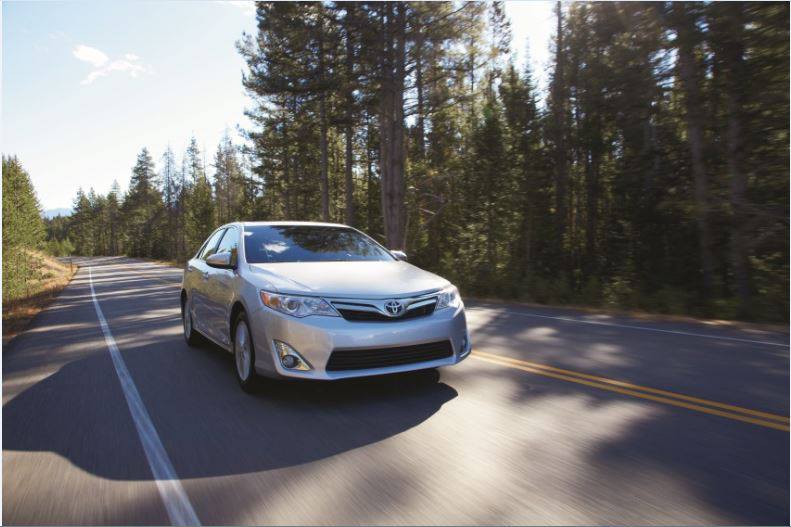 Toyota's (NYSE:TM) Camry is the best-selling car in the United States, but the Japanese automaker's incentive spending has eclipsed rivals in the midsize sedan segment. Behind the strategy is a desire to keep the Camry in its position as the car most seen moving off dealers' lots. However, Toyota spent over $650 more on incentives in August to keep Camry at the top of the pack, according to information provided by Edmunds and reported by Bloomberg.
The sales figures for the Camry are impressive, as usual. Toyota sold 44,173 units in August, according to data compiled by Reuters. That represents a 22 percent increase from the total sold in August 2012. At least part of the difference came down to incentives. In August 2012, Toyota offered $1,879 in incentives, while this past month, the automaker increased its offers to $2,560, an approximately 35 percent change.
Toyota executives made it clear that the "best-selling U.S. car" title sounds like music to their ears, and every effort would be made to keep it that way.