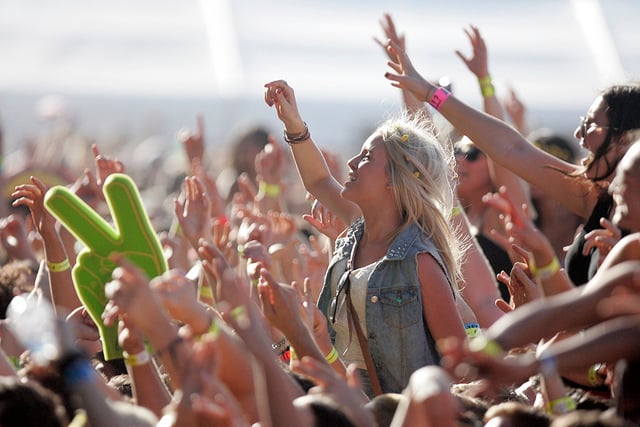 Music video fans rejoice! Apple (NASDAQ:AAPL) TV will soon be gaining its own dedicated music video channel and on-demand music video service thanks to a recently signed deal between the Cupertino-based company and music video provider Vevo reports the Wall Street Journal.
Vevo, which is jointly owned by Sony (NYSE:SNE) Music Entertainment and Universal Music Group, currently streams the majority of its content through Google (NASDAQ:GOOG)-owned YouTube. However, Vevo must reportedly surrender a large portion of its YouTube ad revenue to Google.
Presumably, Vevo will retain all of the advertising revenue that it generates through its own app. Vevo is also hoping that a music video channel that is primarily viewed on users' television sets will attract more television-oriented advertisers who will pay more to run their ads.