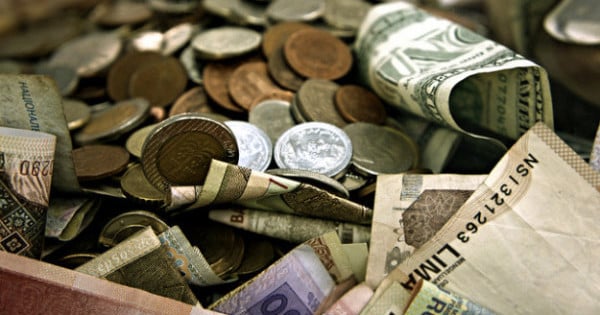 When deciding who to invest with it's important to understand your personal needs and objectives, there are many different types of investment professionals. If you are looking to invest in the securities markets, you will most likely deal with an investment adviser or broker-dealer. Both help you invest your hard earned cash but their duties and standard of care are very different.
A broker-dealer is a person or company that sells investment products and completes securities transactions. All broker-dealers must register with both the Securities and Exchange Commission and the Financial Industry Regulatory Authority (FINRA). The individual registered representative (RR) or broker that works for the broker-dealer must pass series 7 and series 63 examinations in order to obtain a license to sell securities. Brokers are also obligated to register with FINRA. Generally, brokers are paid on commission for every securities transaction they complete. Although brokers execute trades and make investment recommendations, at the end of the day, they are sales people and their loyalty lies with their broker-dealer and not necessarily the client.
A broker's standard of care is based on "suitability." This means that your broker only needs to have a reasonable basis to believe that a specific investment product or series of trades is suitable for you. Brokers determine suitability by reviewing your investment objectives, risk tolerance, financial situation, and other information that you disclose. It is your broker's duty to recommend suitable investment products. Unfortunately, that doesn't always mean that those recommendations are in your best interests. Since brokers are paid on commission they often have incentive to sell certain investments over another. As long as an investment recommendation is "suitable," your broker can recommend an investment that will garner a higher commission over a similar product that would have cost you less. It's easy to see where conflicts of interest can develop between brokers and their clients.