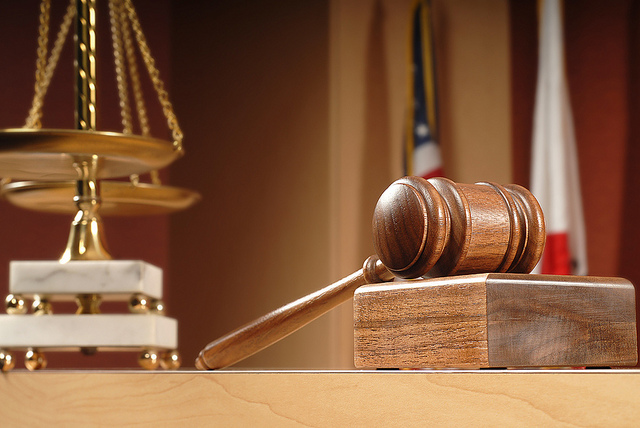 The U.S. International Trade Commission has delayed its decision regarding a U.S. import ban on Apple (NASDAQ:AAPL) devices that Samsung (SSNLF.PK) alleges contain patent-infringing technology. The ITC was expected to make a final decision on the case by Friday, May 31 but has now delayed its decision until Tuesday, June 4. The ITC gave no reason for the four-day delay.
Although a preliminary ruling found that Apple had not violated Samsung's patents, the final ruling must come from the full commission. The technology at the center of Samsung's complaint is related to the Universal Mobile Telecommunications System, or UMTS, and is found in Apple devices that utilize an Infineon communications chip.
However, even if the commission decides in favor of Samsung, any potential import ban would only affect the iPhone 3G, iPhone 3GS, and the original iPad. There are also certain versions of the iPhone 4 and the second-generation iPad that could be affected.
In other words, any possible import ban would not even affect Apple's latest generation of devices. According to Apple Insider, the newer versions of the iPhone and iPad utilize a Qualcomm (NASDAQ:QCOM) chip that does not fall under Samsung's patent-infringement claims.