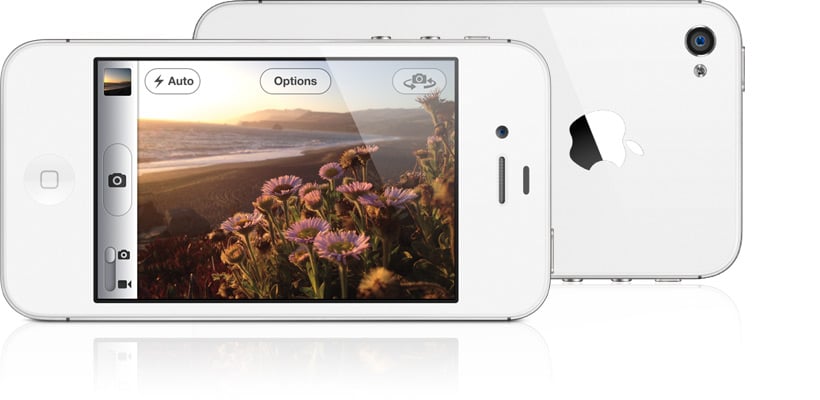 It's easy to dismiss innovation as a buzzword — something brought up in fits of managerial happy talk, or during product demonstrations designed to placate shareholders and impress consumers. Innovation doesn't mean anything without context, but it is still treated like some sort of miracle fuel that can be extracted out of the ether and combusted to move a company forward.
Innovation is sometimes hard to define, but it's easy to spot. Apple (NASDAQ:AAPL) has earned itself a reputation for innovating, because anybody could see that the iPod, iPhone, and iPad rocked the world on its heels. The products represented a clear step forward, set new precedents, and propelled the company to unprecedented heights. In a less world-changing way, Apple has produced iconic innovations in software and branding — discrete developments that have moved the company forward in a creative way.
Fully aware of this, Jim Cramer, host of CNBC's "Mad Money," made what can fairly be called a bold proposition on his program on Monday: McDonald's (NYSE:MCD), purveyor of quick-serve hamburgers, is out-innovating Apple.