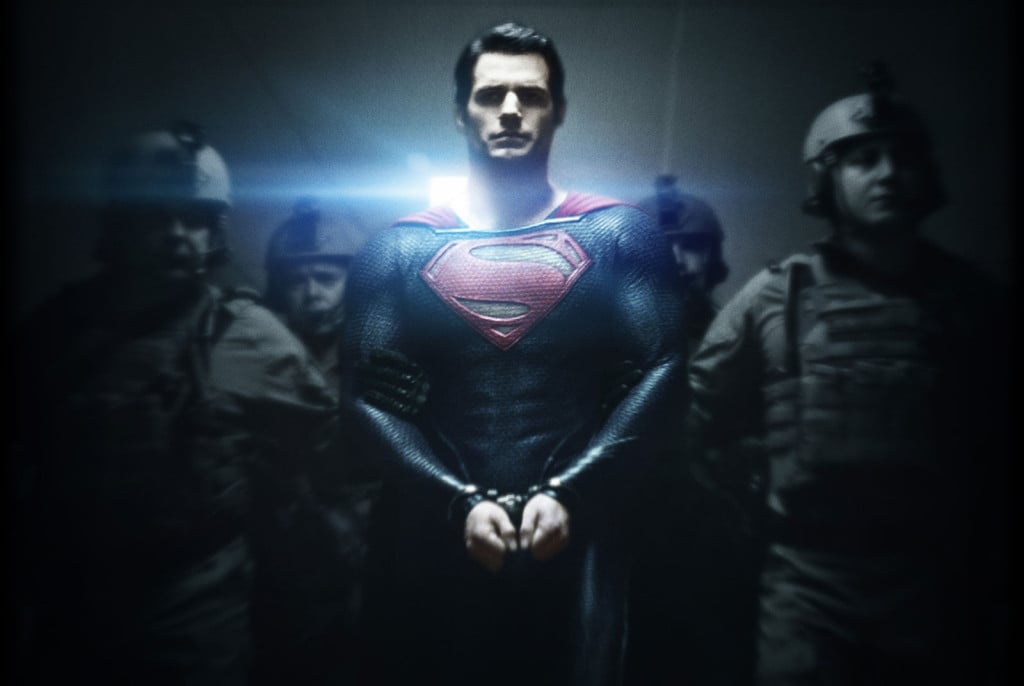 Prepare yourselves: Batman and Superman will finally share the big screen in 2015. The huge announcement came at the end of Warner Bros.' (NYSE:TWX) panel at Comic-Con in San Diego, eliciting a fervent response from fans who were already prepared for the announcement as news regarding the project began to leak beforehand.
"It's official," Zack Snyder, director of Man of Steel and the upcoming superhero team-up movie, said, taking the stage. "We are going to make another Superman movie."
Snyder will direct the new film, entitled Superman & Batman according to the Los Angeles Times, with Henry Cavill returning to the role of Superman. The question of who will play Batman is still unclear as Christian Bale, who played the character in Christopher Nolan's Dark Knight trilogy, said he will not be reprising the role.