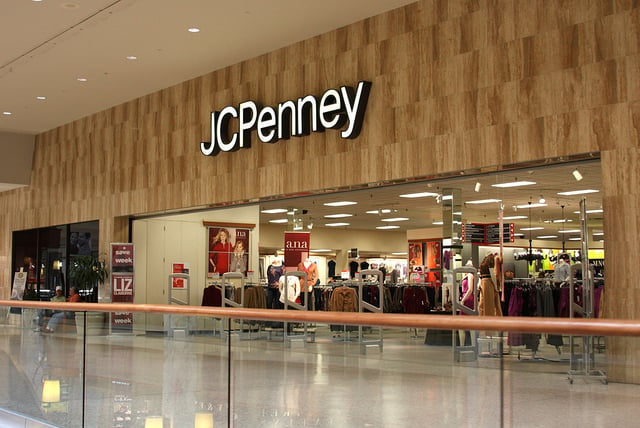 A brief glance at J.C. Penney's (NYSE:JCP) stock chart shows that investors are spooked.
Shares of the once iconic department store chain's stock hit a 13-year low of $10.22 on Wednesday. The 15 percent plunge, which even took shares briefly below the $10 mark, was precipitated by two warnings: Analysts have predicted that sales did not pick up during the important back-to-school shopping season at the end of August and the beginning of September, and recent reports have indicated that J.C. Penney needs to raise more cash.
Both the rumors of worse-than-expected sales results and the company's need for more financing run contrary to the turnaround narrative that investors had begun to believe after second-quarter results were released on August 20. Shares took off on a small rally at the end of last month, inching close to $14.50 per share in the second week of September. Now, any upward momentum is gone.