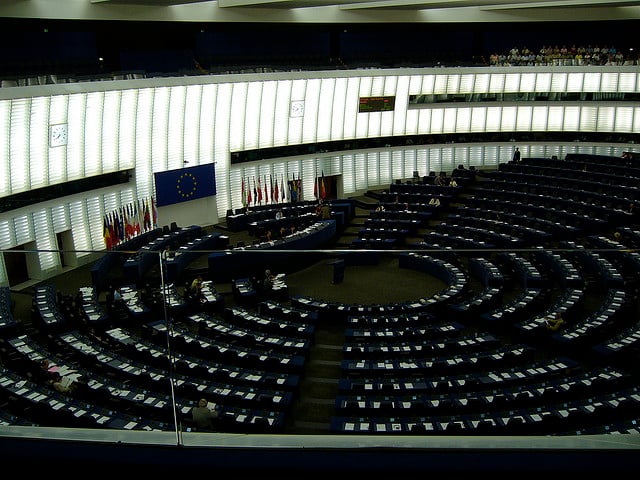 United States Treasury Secretary Jack Lew issued a clear message to Europe this week, appearing on Bloomberg Television to tell the struggling continent that it must grow.
"Europe does need to look at what it can do to get the engine of growth moving again. The world needs Europe to grow," Lew said.
He also said the United States is doing well enough that Europe can look to it for solutions, thinking about it in relative terms. He said, "If you look at Europe, 2 percent is far beyond their expectations," and adding, "I think we're in a place now where the example of the United States is actually a good one."
Specifically, he pointed to the example of capital requirements for U.S. banks, calling it a "sensible" policy. Ironically, this could be putting Greece in a precarious situation, a country Lew is slated to visit, and said would be "a good use of a few hours." The problem for Greece is the budget shortfall they face next month, which could jeopardize the bailout they would receive from Europe's 'troika' of lenders, including the International Monetary Fund. One of the few remaining options to fund Greece's government is tapping the country's bank recapitalization fund, though this poses some problems — they could overleverage their banks, depending on what upcoming stress tests show.