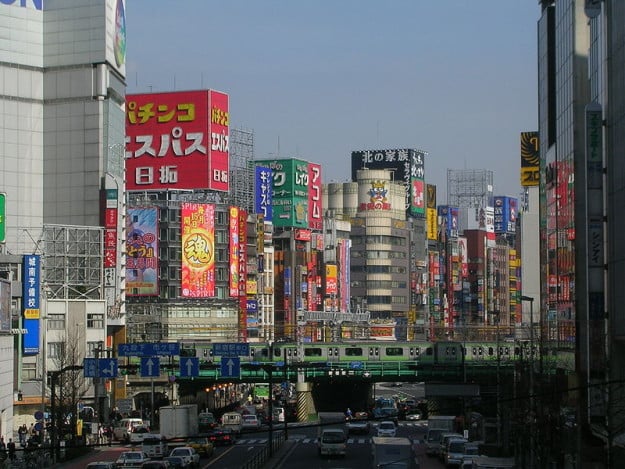 Apple's (NASDAQ:AAPL) iPhone has become a major hit in Japan's smartphone market with a 42 percent share in the last quarter of 2012. What makes this feat even more impressive is that the Cupertino-based company has managed to achieve this level of market penetration without the help of NTT DoCoMo, Japan's largest wireless carrier with over 60 million subscribers.
So why has DoCoMo steadfastly refused to join the Apple bandwagon? One reason may be the restrictive conditions that Apple imposes on carriers of the iPhone. According to a rumor reported by Reuters, Apple was demanding that its iPhones make up half of the carrier's handset sales.
Another issue is DoCoMo's own services that it provides for its subscribers. "We're trying to develop a lifestyle system," said DoCoMo CEO Kaoru Kato in an interview with Reuters. Not only are DoCoMo's Android-based services incompatible with Apple's iOS, the embedded features the carrier offers also clash with Apple's own holistic approach to its ecosystem.