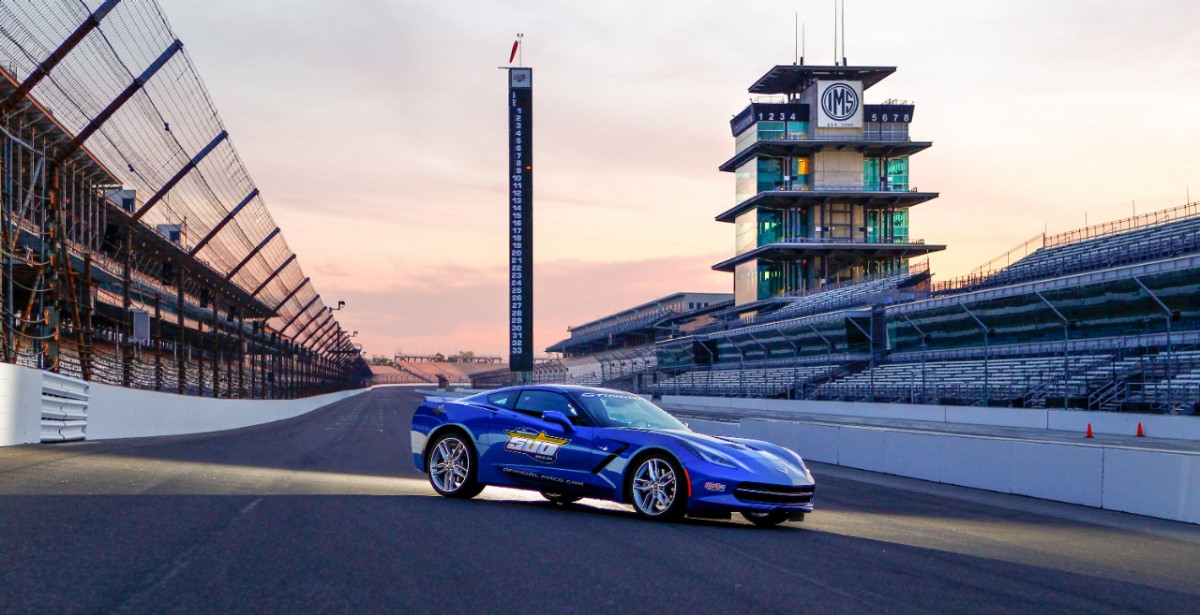 GM (NYSE:GM) is no stranger to the Indianapolis 500. With its 2014 Corvette Stingray serving as the pace car at this year's race, it marks the 12th straight year a Chevy will open the Indy 500 and the record 12th time overall the car of choice will be a Corvette. San Francisco 49ers Head Coach Jim Harbaugh received the honor of driving the pace car at the legendary Brickyard this Sunday.
Harbaugh's connections to Indianapolis and Chevy are clear. He was the quarterback of the Colts from 1994 to 1997 and represented the team in the Pro Bowl in 1995. Harbaugh is very much into racing as well — he is one of the owners of Panther Racing, which has a team with two cars on the track at Brickyard on Sunday. (Not coincidentally, both are Chevys.)
While the distinction of driving the opening car at the Indy 500 is nice, most car enthusiasts are focused on the automobile in question. In this case, the 2014 Corvette Stingray features a 6.2-liter LT1 engine with direct fuel injection. A GM press release brags that the Stingray you see at Brickyard delivers the same horsepower customers can get with factory models — with no powertrain upgrade necessary. According to the company statement, safety features were the only modifications made for the track.