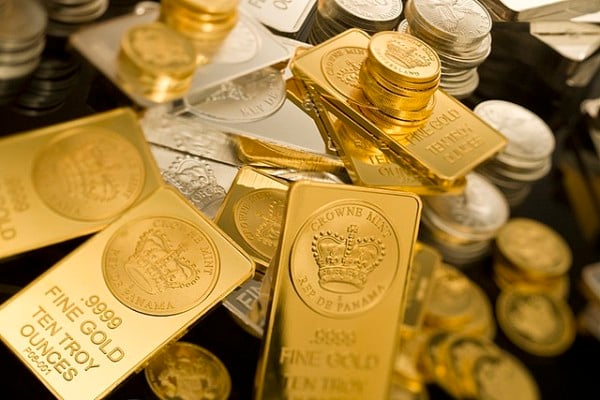 On Wednesday, gold (NYSEARCA:GLD) futures for December — the most active contract –dipped $1.40 to close at $1,418.80 per ounce, while silver (NYSEARCA:SLV) futures declined 26 cents to finish at $24.40.
Both precious metals were relatively quiet as the real estate market received another disappointing report. The Pending Home Sales Index, a forward-looking indicator based on contract signings, fell 1.3 percent to 109.5 in July compared to 110.9 in June, according to the National Association of Realtors. After posting its strongest pace since 2006 in May, the index has now declined for two consecutive months.
The weaker-than-expected report was the latest economic news to keep the market guessing about the Federal Reserve's bond programs and whether the central bank will dial down its monthly purchases. Meanwhile, signs of war continue to surround Syria. A senior American official told NBC News that, "we're past the point of no return," and military action will soon follow.