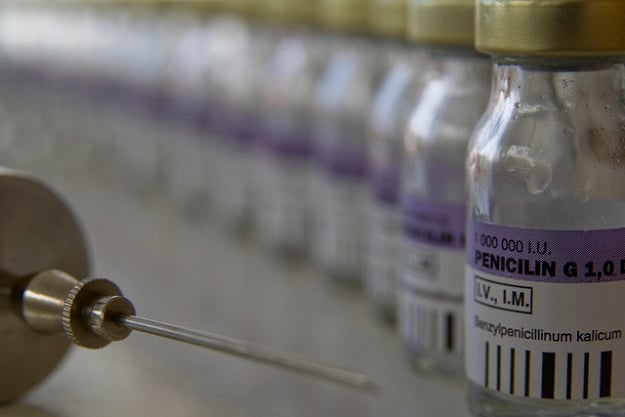 Since 2009, Johnson & Johnson (NYSE:JNJ) has faced a series of quality issues that have resulted in numerous recalls, withdrawing products ranging from hip-replacement parts to contact lenses to glucose meters to birth control pills. A recall is never a decision that a health care company wants to make, especially as lawsuits can flood in afterwards, and sales are likely to collapse.
But it is a decision J&J has made numerous times over the past few years, costing the company hundreds of millions of dollars in lost sales while also damaging its reputation with consumers and leading the U.S. Food and Drug Administration to monitor some of its manufacturing plants.
But J&J appears to be recovering from the recall and manufacturing problems that cut into sales in the past. The health care company's second-quarter profit more than doubled due to higher sales of prescription drugs and medical devices. The comparison between last quarter's results and those of the year-ago quarter were made easier by the fact that J&J faced $2.2 billion in charges related to an acquisition, litigation, and asset write downs.