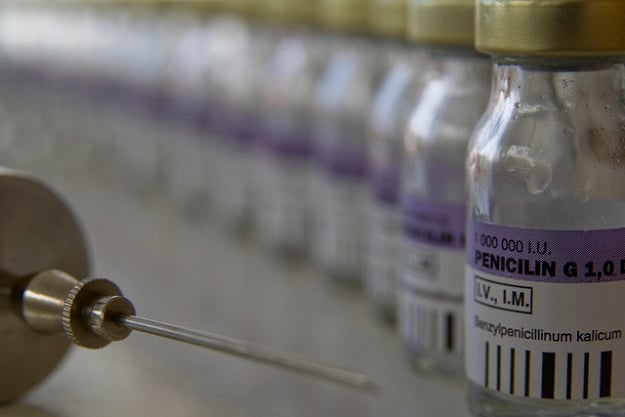 Johnson & Johnson (NYSE:JNJ) announced Monday that it would buy privately-held Aragon Pharmaceuticals for as much as $1 billion.
Like many major pharmaceutical manufacturers, including Pfizer (NYSE:PFE) and AstraZeneca (NYSE:AZN), Johnson & Johnson has been aiming to strengthen its new drug pipelines and expand uses of older drugs to improve the company's overall profitability. To combat falling sales and profits; AstraZeneca has been following a strategy pioneered by Bristol-Myers Squibb (NYSE:BMY), known as "string of pearls," meant to strengthen revenue through the acquisition of small- or mid-sized companies.
While earnings have been falling for the past four quarters, revenue has generally increased, and shares Johnson & Johnson have outperformed rivals Pfizer and Novartis (NYSE:NVS). This year to date, Johnson & Johnson's stock has gained 21.12 percent, compared to the 15.99 percent increase for Pfizer and the 14.75 percent rise for Novartis. The problem for Johnson & Johnson has been the ongoing plague of recalls, which has cost the company a hefty sum and, therefore, made profitability a pressing issue.