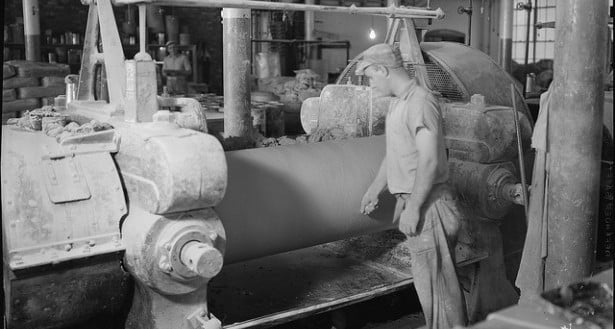 In August, as in July, the employment situation fell short of providing convincing evidence that the labor market was returning to full health. The United States economy added fewer jobs than economists expected and the unemployment rate ticked down, largely as the result of job hunters dropping out of the labor force. The share of working-age Americans who were employed or looking for work fell to 63.2 percent last month — its lowest level since 1978, a time when fewer women were participating in the labor force.
The Department of Labor reported Friday that the country's employers expanded their payrolls by 169,000 jobs, below the consensus estimate of 175,000 new jobs, and unemployment dropped one percentage point to 7.3 percent. The total number of unemployed persons remained little changed at 11.3 million, while the number of long-term unemployed persons, those jobless for 27 weeks or more, was about unchanged at 4.3 million. Those individuals, who have been jobless for 27 weeks or more, constitute 37.9 percent of the unemployed, and their numbers have shrunk by only 733,000 over the past 12 months.
Friday's release also showed the government downwardly revised job growth in July and June significantly, payroll employment for June was revised from 188,000 to 172,000 while July was revised from 162,000 to 104,000.