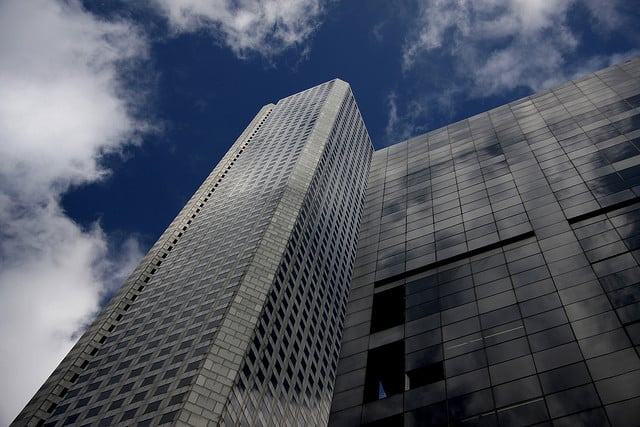 It's no surprise that financial institutions are the target of cyber-attacks. The data networks of financial institutions arguably house the most valuable information that a malicious hacker could seek, such as Social Security numbers and credit card information. With this data, hackers could either fraudulently access someone's money or credit lines — or steal their identity.
This week, JPMorgan Chase (NYSE:JPM) was the subject of yet another cyber attack. Reuters reports that data related to as many as 465,000 pre-paid UCard users could have been accessed and lifted from its servers in September. While the bank does not believe that sensitive personal information was stolen, the possibility of fraud can't be ruled out. As per protocol, the bank has notified the Federal Bureau of Investigation and the Secret Service, both of which are now investigating the case.
JPMorgan reports that the issue has since been fixed, but the damage has already been done. The attack, just one of many to surface over the past few years, is a reminder that security is all-important in the Internet and information age — and that even major financial institutions are not immune to attack.