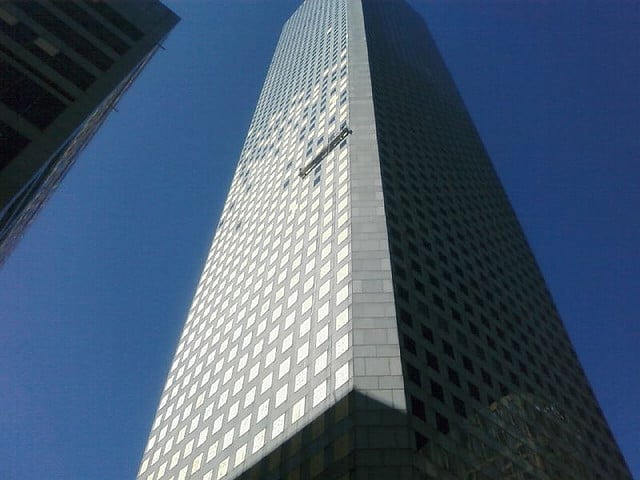 The regulatory probes into JPMorgan Chase (NYSE:JPM) continue, and the bank's reaction is now to start cutting some of its assets, reports Fox News Business. What exactly is the nation's largest bank planning to get rid of?
Part of the reason for selling off assets is an investigation being carried out by the FBI and prosecutors from the Manhattan U.S. Attorney's office. The aim of the investigation is to determine if bank employees provided regulators with the information needed to investigate power market deals done by the bank.
This newer investigation comes on the heels of $430 million that JPMorgan paid as a penalty in a manipulation case before the Federal Energy Regulatory Commission.