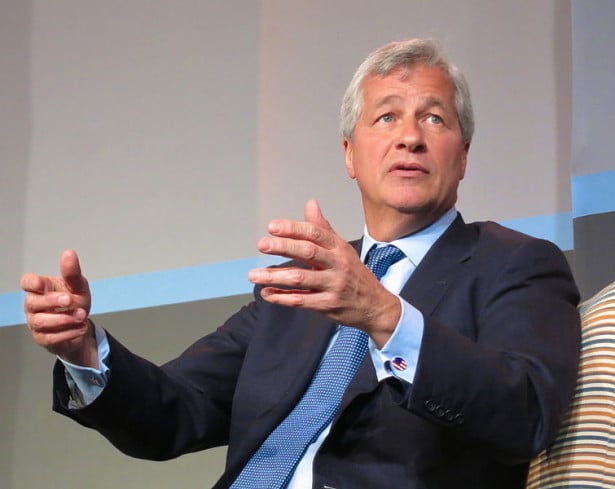 JPMorgan Chase (NYSE:JPM) rounded off 2013 with string of settlements that amounted to nearly $20 billion, ending investigations into the bank's sale of troubled mortgage securities in the years leading up to the financial crisis and 2012's London Whale scandal. The bank is beginning 2014 with yet another legal payout. After weeks of leaks from insider sources hinting at an impending agreement, the deal settling allegations that JPMorgan failed to warn regulators about Bernie Madoff's decades-long Ponzi scheme has been inked.
Given the sheer magnitude of the Ponzi scheme, federal prosecutors alleged that JPMorgan Chase, the Madoff's bank for more than two decades, should have have caught sight of the red flags thrown by his crimes. In April, a probe was launched to ascertain the extent of the bank's knowledge of the investor's criminal activities, and on Tuesday, federal authorities finalized a roughly $2.6 billion settlement of criminal and civil charges brought by several different agencies.
Of that sum, a non-tax-deductible payment of $1.7 billion will be forfeited through the Department of Justice, $543 million will be deposited into a fund for Madoff victims and other plaintiffs managed by a court-appointed bankruptcy trustee, and $350 million will be paid to the Office of the Comptroller of the Currency, according to a filing JPMorgan Chase made with the Securities and Exchange Commission on Tuesday morning. Another unit of the Department of the Treasury assessed separate penalties of $461 million for the bank failing to alert regulators about Madoff's criminal activities.