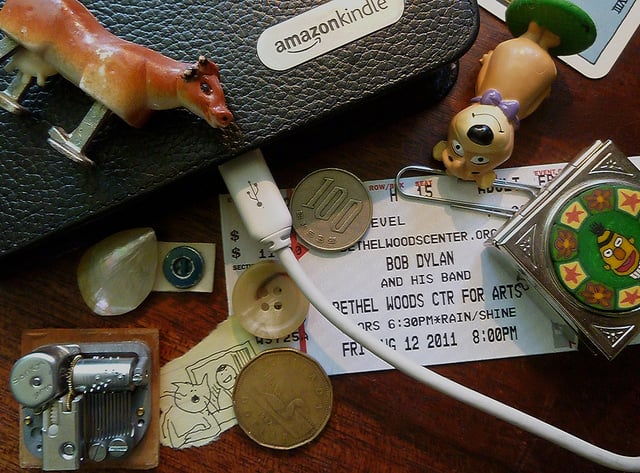 Amazon.com Inc.'s (NASDAQ:AMZN) U.S.-East cloud-computing center in Virginia experienced more difficulties on the morning of Friday the 13th.
GigaOM reports that Amazon's Elastic Compute Cloud service through Amazon Web Services was showing signs of stress Friday morning. Sites impacted included Heroku, Github, and CMSWire, among others. Several Amazon services were also affected, including the RedShift data warehousing service, Simple Messaging Services, Relational Data Service, and CloudHSM service.
Amazon's cloud computing services are mostly reliable — the online retail giant advertises them as being more reliable than businesses attempting to run their own servers — but outages do occur from time to time. Amazon's U.S.-East data center has gained the reputation of being faulty, as it is Amazon's oldest server center. It is also the largest of Amazon's data centers, and so outages receive a lot of attention.