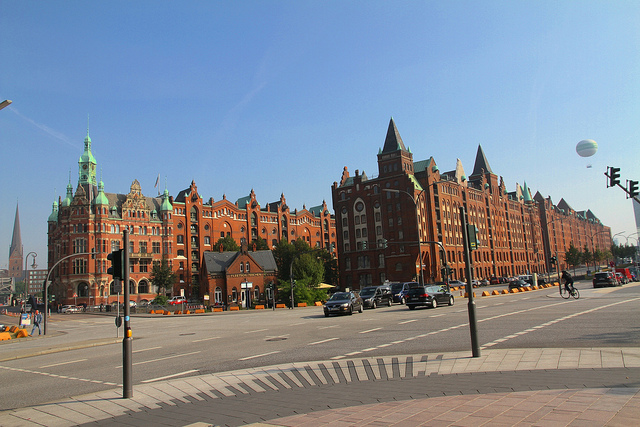 European rating companies are looking to control swings in assessments. Germany's AAA credit rating was averred by Standard & Poor (NYSEARCA:SPY), who viewed it as stable due to its "highly diversified and competitive economy" and its history of "prudent fiscal policies," all of which should hopefully aid in its expected solution to the eurozone's "simmering debt crisis" — according to Bloomberg.
Rating changes will be more sparse this year, a result of the European Unions decision to limit assessments per year, only allowing three announced opinions every year for sovereign borrowers, but insisting on a rating re-examination at least once every six months. As a result, S&P, DBRS Inc., Fitch Ratings, and Moody's Investors Service sent out schedules for this years rating reviews.
Also included in the rule changes is the stipulation that rating companies are required to let those being rated know what their new rating will be at least one day ahead of time, according to Bloomberg. While such companies are working these changes, Germany is undoubtedly feeling good with its stable status — though further proof of its economic stability might up demands that it lend further support to the less economically advantageous members of the eurozone.