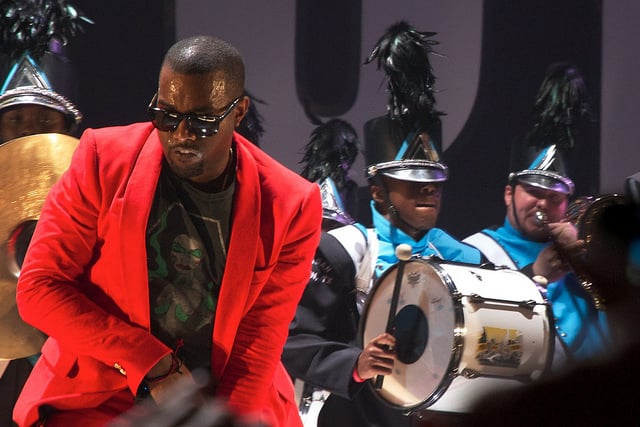 Producer Thomas Tull has the interwebs to thank for the escalation of excitement surrounding his first major solo product, Pacific Rim. The $180 million film features a solid lineup of sea creatures, fighting robots, and monsters, but real life humans are actually the ones responsible for stirring up the majority of the movie's buzz, elevating box-office predictions and psyching up movie-goers for the action-packed film that debuted in theaters on Friday.
Tull is also the man responsible for the successful Dark Knight series; however, Pacific Rim is a distinctly special product for him because it marks his first movie disconnected from Time Warner Inc.'s (NYSE:TWX) Warner Bros. According to Bloomberg, the producer announced this week that his Legendary Entertainment LLC will no longer be connected with Time Warner at the year's end, and instead will enter into a partnership with Comcast Corp.'s (NASDAQ:CMCSA) Universal Pictures in the future.
While this new venture includes a five-year deal that affords Tull movie and TV production benefits as well as possible theme-park ties with Universal Studios, Pacific Rim is all Tull's individual doing, and reflects his desire to construct an entire studio based on its own cast of monsters and heros. The genius producer hopes that Pacific Rim's robots and enemies — Jaegers vs. the Kaiju — can kick off that cast, but only time will tell whether the film delivers on the $400 million that certain analysts expect worldwide sales to come to.