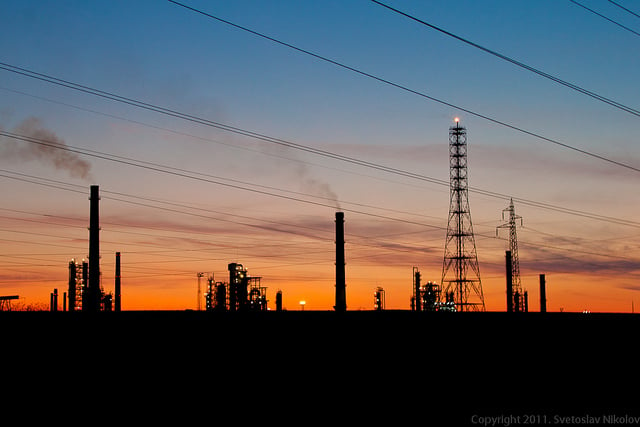 The prospects for the Keystone XL pipeline, now heading into its fifth year of approval purgatory, remain uncertain, with project owner TransCanada (NYSE:TRP) saying it's confident the Obama administration will give it the green light early 2014, while opponents step up pressure on the White House to consider the potential of heavy crude oil spills.
The U.S. State Department is preparing its final environmental review of the Keystone XL pipeline, and environmentalists are expecting a more serious effort than the draft analysis released in March, while Obama has said he would not approve Keystone XL if it "significantly exacerbates" carbon emissions.
TransCanada CEO Russ Girling told reporters he expected the final review would be released in the coming weeks and that he is "very confident" Obama will approve the project. "I remain 100 percent confident that this project makes sense for energy security and all the jobs and economic benefits that come with it," Girling told Bloomberg. Girling claims that a rejection of the project would harm U.S.-Canadian relations as Canada is the largest supplier of crude oil to the U.S.