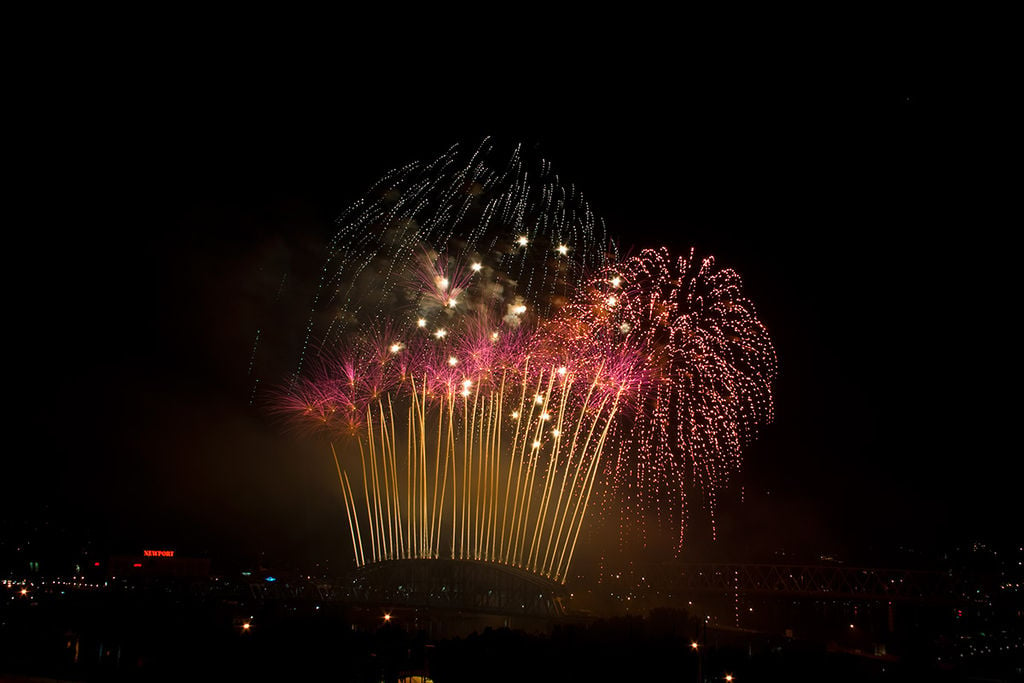 The Labor Day holiday brought goods news for the more than 3 million Time Warner Cable (NYSE:TWC) customers who suffered the consequences of a month-long CBS (NYSE:CBS)-blackout: the two conflicting parties have finally reached an agreement.
According to USA Today, CBS confirmed Monday that its summer-long dispute with pay-TV provider, Time Warner, has officially ended and an agreement has been signed. Many disgruntled customers realized this on their own Monday when their CBS programming resumed at 6 p.m. EST, but it's not something they will likely forget anytime soon.
CBS customers in eight markets, including New York City, Los Angeles, and Dallas, have been riding the CBS-Time Warner rollercoaster ever since August 2 when Time Warner dropped CBS for refusing to agree to certain terms regarding the two parties' agreed retransmission fees. Since then, the blackout has been the subject of many headlines, feuds, and users' complaints, and it wasn't until now, a month later, that consumers once again have access to the nationa's No. 1 prime-time network.