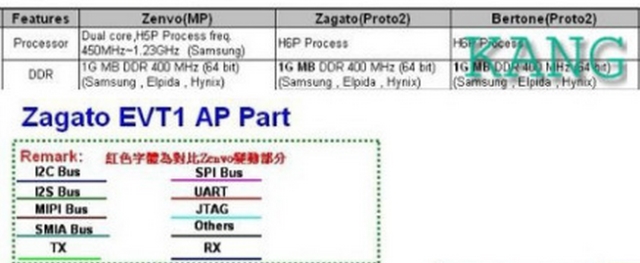 Do these leaked documents confirm the existence of several different versions of Apple's (NASDAQ:AAPL) so-called "iPhone Lite?" PhoneArena has discovered some iPhone documents that were recently posted on a Chinese social media site. These documents purportedly describe at least two different versions of Apple's rumored budget smartphone. The site also obtained a new picture of some plastic iPhone casings in various colors, which appear to be similar to previously leaked images.
The documents use the codenames "Zenvo" and "Zagato/Bertone" to refer to the devices. The Zenvo iPhone appears to be the cheaper of the two versions. It features Samsung's (SSNLF.PK) HP5 dual-core processor, 1GB of RAM, support for FDD 4G connectivity, and a Bluetooth 4.0 capability.
The Zagato/Bertone version features an H6P processor and support for TDD 4G LTE connectivity. According to PhoneArena, the Zagato/Bertone iPhone models will cost more than the Zenvo, and will be geared towards the Chinese market.