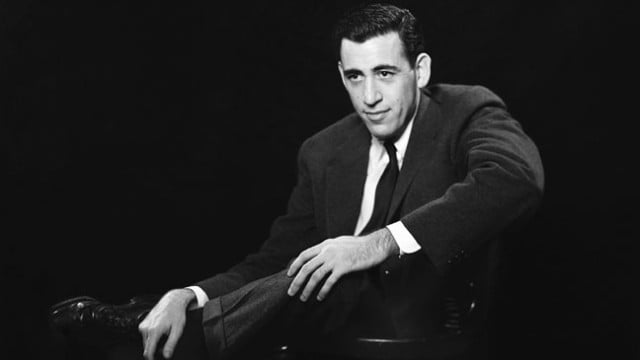 "While I do quibble with the ethics (or lack of ethics) in posting the Salinger stories, they look to be true transcripts of the originals and match my own copies," wrote J.D. Salinger scholar Kenneth Slawenski, author of J.D. Salinger: A Life, in an email to BuzzFeed upon the Wednesday release of three previously heavily guarded manuscripts. It was the first time the unpublished Salinger works — "The Ocean Full of Bowling Balls," "Birthday Boy," and "Paula" — appeared online. The stories were not unknown to the Salinger scholars, just very difficult to access.
It may seem impossible or even nearly sacrilegious that these stories are now being widely circulated on the Internet. Salinger's reasons for withholding the manuscripts from publication is a topic much speculated upon by scholars and the cult-like following the reclusive writer's works inspired. Shane Salerno — co-author of the biography Salinger and co-director of the documentary film on the author's life — told USA Today that Salinger did not want his work published while he was alive "because he wasn't writing for applause or ego. He was writing for himself. He wasn't seeking out rewards."
The author's last story was published in 1965, 14 years after his famous and only novel, The Catcher in the Rye, was first printed.