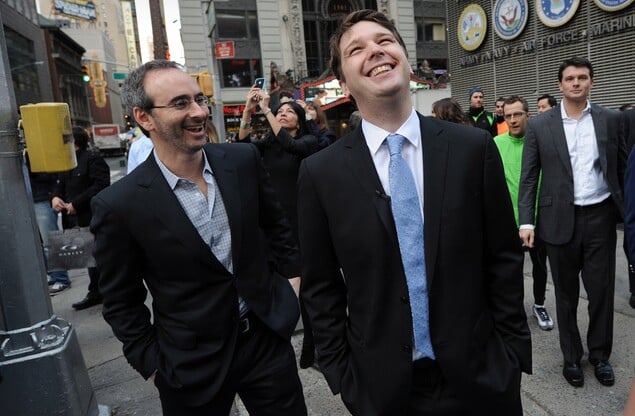 Billionaire Eric Lefkofsky may not be the most uncontroversial man in the consumer business sphere these days, but his official appointment to CEO of Groupon Inc. (NASDAQ:GRPN) Wednesday successfully helped the company ride a post-earnings-report shares surge that continued well into Thursday.
The coupon company released its second-quarter earnings report Wednesday, reporting a 7.1 percent rise in sales and a smaller-than-expected net loss.
According to Bloomberg, that optimistic report, coupled with the company's announcement that it was officially instating Lefkofsky as its sole chief executive officer, allowed analysts and investors to witness restored faith in the couponer that has certainly seen its ups and down since its founding in 2008.