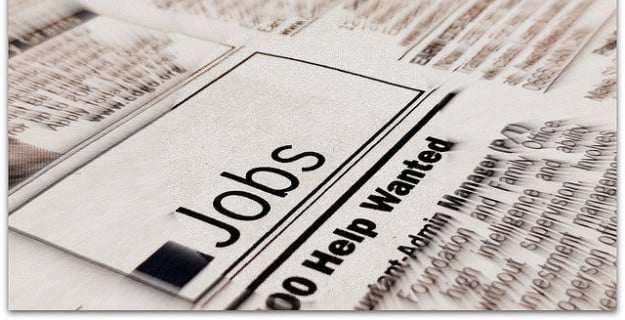 "U.S. job creation appears to have stabilized over the last several months in a more improved situation than was evident in the aftermath of the financial crisis and recession of 2008 — although still not back to where it was prior to those economic events," noted Gallup's Frank Newport, explaining the firm's monthly reading of the Job Creation Index, which remained at 22 in August.
The index has read 22 in three of the past four months and it fell to 21 in July. This means that since May, workers have reported that employers have been hiring and expanding the size of their staffs by a much larger percentage than they have been firing and reducing the size their staffs. However, it also means that the hiring pace has neither accelerated nor decelerated.
Gallup's Job Creation Index is derived by subtracting the percentage of workers who say their place of employment is letting workers go and reducing the size of its workforce from the percentage who say their employer is hiring and expanding the size of its workforce. This month, 38 percent of all U.S. workers said their employers were hiring, while just 16 percent said their employers were generally reducing the size of their workforces.