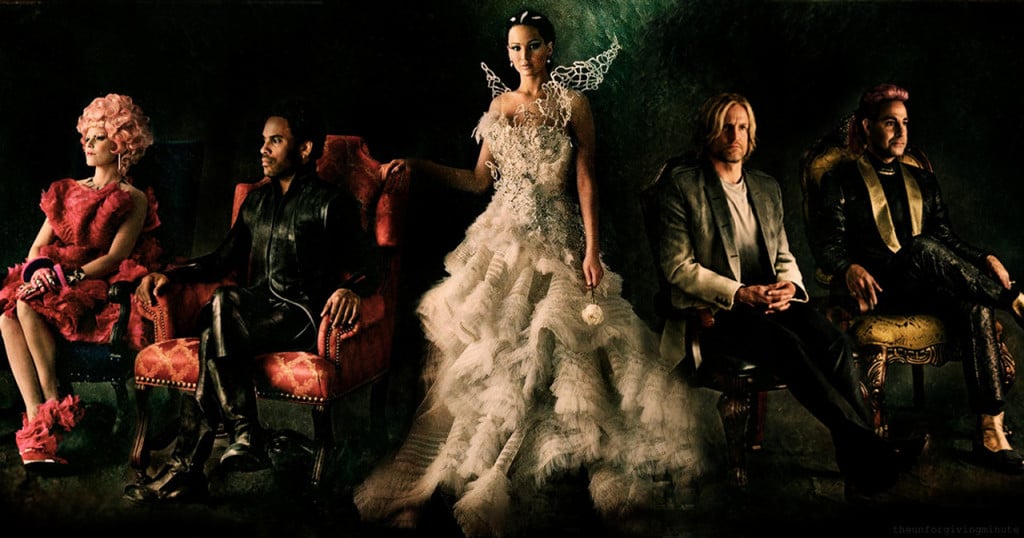 Lionsgate's (NYSE:LGF) The Hunger Games: Catching Fire is set to take to take the box office by storm when it is released next month, likely eclipsing the huge box office sales of the original film en route to possible all time box office records. With Catching Fire's budget reportedly coming in upwards of $130 million, more than $50 million more than The Hunger Games, it looks like Lionsgate is betting high that the series will see a surge in box office ticket sales over the original film.
Of course, The Hunger Games wasn't exactly a slouch at the box office — the film earned $691 million worldwide on a budget of $78 million while also becoming the best-selling DVD of 2012. But given that the series has experienced a surge in popularity in a little under a year while actress Jennifer Lawrence has firmly found herself a member of the A-list with an Oscar for Best Actress to boot, it's not a really surprise that Lionsgate would see an increasing budget over the course of the series — and it's not necessarily a bad thing either.
According to The Hollywood Reporter, project insiders have pointed to several factors leading to the extra $52 million. Visual effects have been expanded to the tune of $10 million; Lawrence, who was paid $500,000 and box office bonuses for her role in the first film, got a pay raise to nearly $10 million in Catching Fire; the film's male stars all got small pay bumps; and the rest of the nearly $30 million can be attributed to the broadened scope of the film. Catching Fire, which contains more scenes and locations than the previous book, was shot in both Georgia and Hawaii while the original film held only a single shoot in North Carolina.