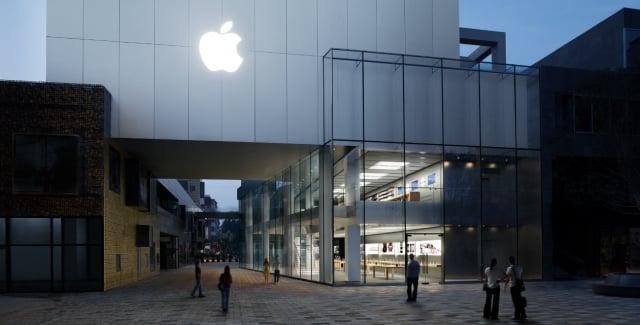 Just six weeks after Apple (NASDAQ:AAPL) unveiled the latest refresh of its smartphone with two new devices — the iPhone 5S and the iPhone 5S — the Cupertino, California-based technology event is holding another special event at San Francisco's Yerba Buena Center.
By and large investors have responded well to the new Apple products; while trading down in advance of the announcement, shares of the company's stock have gained approximately $10, or 2 percent since the September 10 event. It has helped that "in spite of supply constraints and just three weeks of sales, iPhone 5S raced to become the bestselling smartphone model in the U.S. in September," wrote Counterpoint research director Tom Kang. "Samsung Galaxy S4 was the second best-selling model followed by Apple's new iPhone 5C which captured the third spot."
Ahead of the company's latest event, industry experts are fairly sure that Apple will announce the redesigned iPad 5, with the device gaining weight and thickness to make room for the the Retina Display, an iPad with Retina Display, and a release date for OS X Mavericks. Some Apple watchers have also predicted that Apple might build a keyboard into the iPad's Smart Cover accessories, while others believe the fingerprint sensor may make another appearance and a MacBook Pro update will be announced.