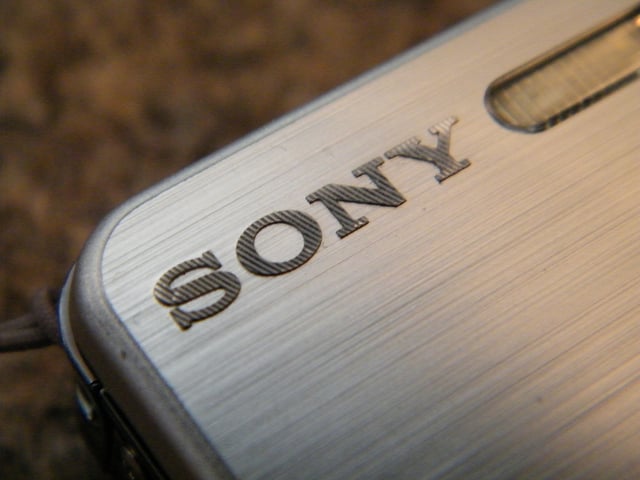 Sony Corp. (NYSE:SNE) is considering a proposal from investor Daniel Loeb, who wrote a letter to the company claiming it would be able to unlock its true value by splitting its entertainment and technology divisions.
Loeb's firm Third Point LLC is ramping up a campaign to convince Sony Chief Executive Officer Kazuo Hirai that the company should spin off 15 to 20 percent of its entertainment arm, which includes Sony's movies and music. Third Point recently purchased more shares in Sony and now owns 6.9 percent of the company, making it one of Sony's biggest shareholders.
Sony made its name making electronics, but in recent years its electronics sales have slumped and the company has made most of its profits from its successful movie studio and record label. Loeb believes an initial public offering would give Sony the cash needed to revive its electronics business.
Both Loeb's letter and Sony's statement in response were reviewed by The Wall Street Journal. Loeb would like to see Sony's technology division return to its former glory days, citing the upcoming PlayStation 4 and Xperia smartphone as steps in the right direction. He believes an IPO could provide Sony with $1 to $2 billion in cash to pour into developing new technology. The letter also recommends that Hirai serve as chairman of both the electronics and the entertainment divisions should the company choose to split.