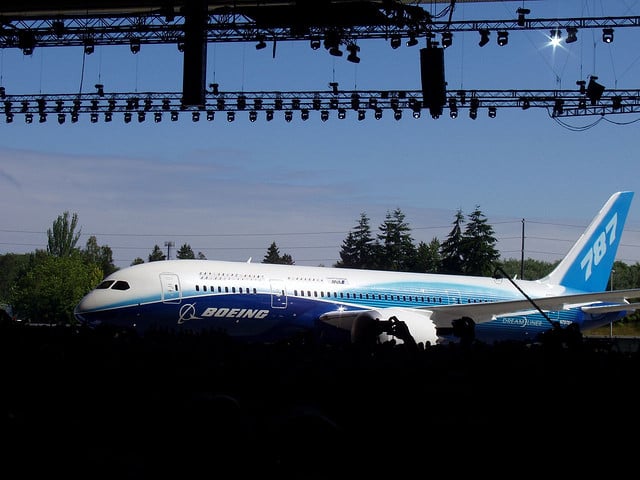 Boeing Co. (NYSE:BA) has been given until the end of the year by Polish national airline LOT to settle on compensation revolving around its 787 Dreamliner faults before the airline pursues court action, Reuters reports.
LOT CEO Sebastian Mikosz told newspaper Dziennik Gazeta Prawna on Thursday that if the two sides are unable to agree on compensation, LOT would be forced to move the dispute into legal proceedings. "We are holding negotiations because Boeing is our very important partner and we are ready to take any steps possible within the bounds of the law to defend the interests of the company," Mikosz told the Polish publication.
The news comes as earlier this week LOT explained that it had to delay some of its Dreamliner flights when check-ups revealed that two planes were missing gas filters. The cost of temporary replacement plane rentals, along with a list of other compensation claims, are estimated at about 100 million Polish zlotys ($32 million). However, LOT spokeswoman Barbara Pijanowska-Kuras told the Times that the gas filter issue represented "no threat to flight safety" as each engine has two filters.