Try as they might to escape the public eye, there is one aspect of life where celebrities open themselves up to public scrutiny just like everyone else: when they sell their homes. HGTV has built entire programs around picking apart homes — watching people buy, sell, and renovate.
Realtor.com elevates this home-sale spectator sport by covering the celebrity housing market. When listed publicly, nothing but the budget, size, and amenities separate everyday real estate purchasers from the deep-pocketed celebrities. So go ahead and shamelessly gander at 10 celebrities who have sold a home in the past several months.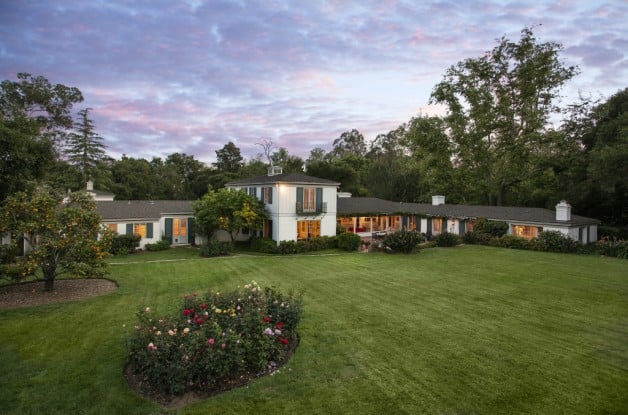 1. Drew Barrymore
It wasn't "'til death do us part" for Drew Barrymore and her Montecito, California estate. Barrymore sold the home, which was also the site of her June 2012 wedding to Will Kopelman for $6.35 million. Barrymore is vacating the six bedroom, seven-and-a-half bath, 6,258 square foot property after owning it for about three years. She purchased the house, which was built in 1936, and adjoining gardens in 2010 for $5.7 million.