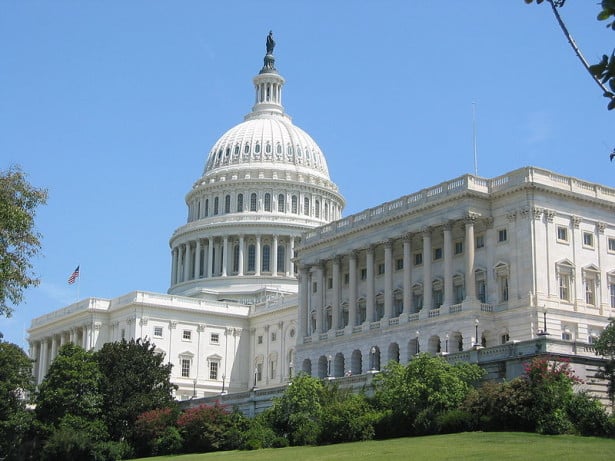 It is not just the man on the street who is worried his health insurance premiums will skyrocket next year when the full load of the Affordable Care Act's provisions go into effect. Dozens of lawmakers and their aides are so worried their health insurance will reach unmanageable levels that they are thinking about retiring early, or even just quitting. Obamacare's mandates will cause their government-subsidized premiums to disappear at the end of this year.
Currently, aids and lawmakers receive their healthcare coverage under the generous Federal Employee Benefits Program where the government subsidizes as much as 75 percent of premiums. However, Obamacare — signed into law in March of 2010 — contained a provision known as the Grassley Amendment, which only allowed the government to offer members of Congress and their staff plans that are "created" in the bill or "offered through an exchange."
In 2014, most Capitol Hill aides and members of Congress will be put onto the exchanges, and there has been no guidance whether the government will subsidize those premiums. Thus, their costs could skyrocket.