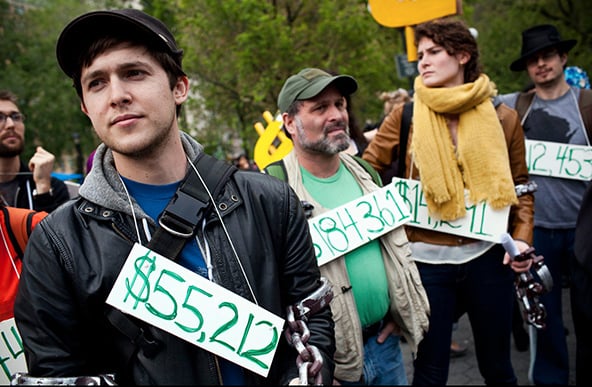 To summarize long story, the rate on subsidized Stafford loans increased from 3.5 to 6.8 percent on July 1 because Congress — par for the course — failed to act in time. The interest rate is determined by Congress, which voted to keep rates at 3.4 percent last year during the heat of the presidential campaign.
The move put student loans on the back burner, and lawmakers debated the issue for months ahead of the deadline, with at least five different legitimate proposals coming to the table.
The July 1 ticking clock was ostensibly a mechanism designed to encourage lawmakers to find a timely alternative to the current system, which both parties agree is bad (sound familiar?). But despite the common enemy of an ineffective mechanism to determine rates and the fact that many who feel 6.8 percent is too high, congressional leaders staunchly disagree on what the final system should look like.