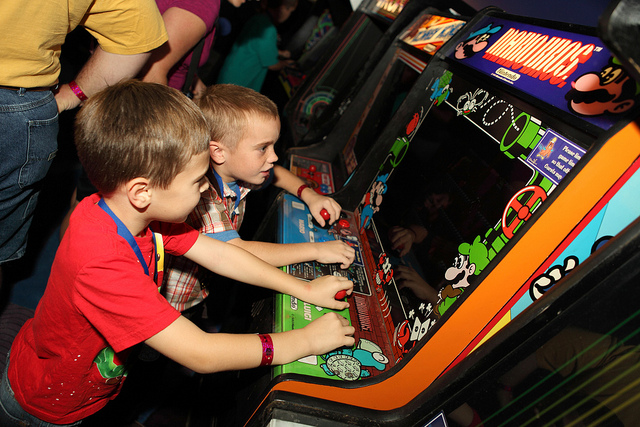 Zynga's (NASDAQ:ZNGA) new Chief Executive Officer Don Mattrick announced a big shake-up at the struggling online game creator via an email sent to employees on Tuesday, a restructuring Mattrick sees as "taking layers out of the executive rank to get senior leaders closer to important product initiatives."
Some the top executives leaving the company in the shuffle include Chief Operations Officer David Ko, Chief Technology Officer Cadir Lee, and Chief People Officer Colleen McCreary. Mattrick is arranging the company into three main divisions; studio; tech, live ops, and publishing; and functional.
Mattrick was formerly the head of Microsoft's (NASDAQ:MSFT) Xbox division, and replaced Mark Pincus as CEO of Zynga last month. Mattrick's restructuring at Zynga actually resembles a similar move made at Microsoft in July in which CEO Steve Ballmer broke Microsoft into several new units and shuffled around top executives. Mattrick is working to reverse a 71 percent decline in shares since the company went public back in December 2011. The company's stock has fallen another 17 percent since the end of July after Zynga announced it was giving up on plans to enter the online gaming world.