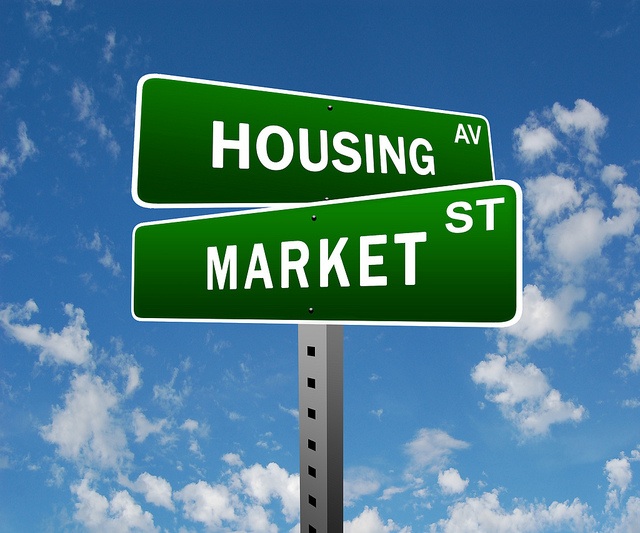 The much talked-about recovery of the housing market, which has buoyed home sales up from recession lows, has come about through intervention from the Federal Reserve, record low interest rates, and higher home prices that have helped borrowers across the nation improve their financial standing. Both low interest rates and higher home prices have played a role in the housing recovery changes, but as mortgage rates begin to tick upward, housing affordability will decrease, which in turn could cause a pause in the recovery's progression.
Evidence of an upcoming bump in the road is not yet evident in the numbers. The most recent figures all pointed to a surging recovery: The Department of Commerce reported that sales of new homes rose in May to the highest annual rate since July 2008, while Standard & Poor's Case-Shiller index of property values showed home prices posted the highest annual gain in more than seven years in April.
But mortgage rates are now rising higher and faster than previously, though there is little precedent for such movement. Between the beginning of May and the end of June, the average interest rate for a 30-year fixed-rate mortgage surged from 3.59 percent to 4.68 percent, according to the Mortgage Bankers Association. Interest rates are now at their highest level since 2011.