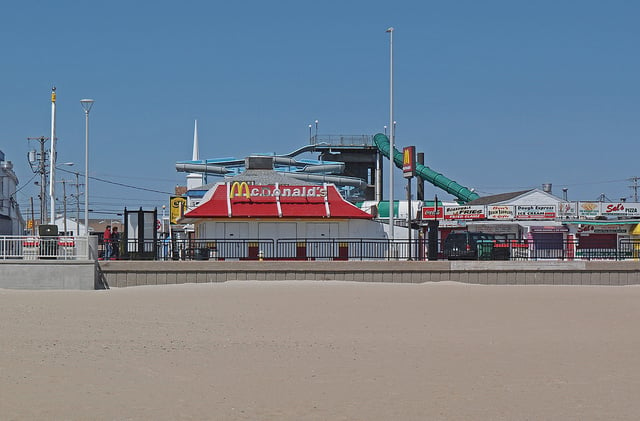 Who says you can't have red meat for breakfast? McDonald's (NYSE:MCD) certainly doesn't, and that's why as long as customers can get up in time for their beloved fast food chain's breakfast menu, they'll soon get the opportunity to buy their daily dose of iron in a breakfast sandwich before 10:30 a.m.
That's right — the world's largest fast food company is rolling out yet another item that will be available on many McDonald's menus. This time around, it won't be low calorie and it won't be low cost, but it'll sure be meaty. Bloomberg reports that Lisa McComb, a McDonald's spokeswoman, confirmed Tuesday that the Oak Brook, Illinois-based company is gearing up to introduce a juicy steak breakfast sandwich that will debut at about 9,600 of the chain's more than 14,100 domestic locations.
It is still unclear how much the the steak, egg, and cheese biscuit will cost, but the Golden Arches can at least verify that the sandwich, with grilled onions, will pack a pretty 540 calories; the steak patty on an English muffin will appeal to customers' waistlines a little more by only yielding 430 calories.