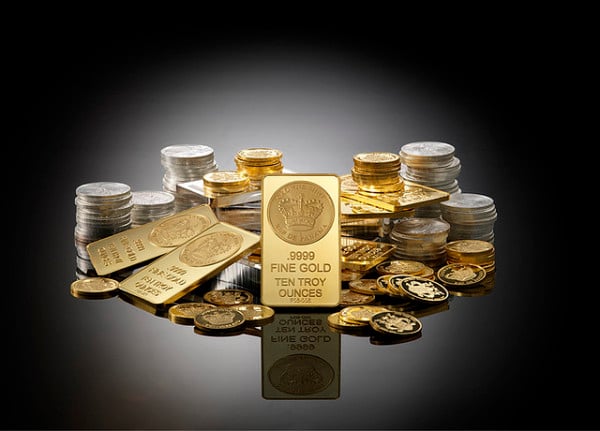 On Monday, gold (NYSEARCA:GLD) futures for December — the most active contract — gained $8.40 to close at $1,276.60 per ounce, while silver (NYSEARCA:SLV) futures increased 10 cents to finish at $21.35. Major exchanged-traded funds, like the SPDR Gold Trust, also closed slightly higher.
Precious metals found some buying support as a fiscal compromise still eludes Congress. With the government entering its third week into the partial shutdown, politicians have yet to agree on how to reopen the government and raise the debt ceiling.
Senate leaders and President Obama appear to be optimistic about a deal being reached soon, but a meeting with congressional leaders scheduled for Monday afternoon was cancelled at the last minute.