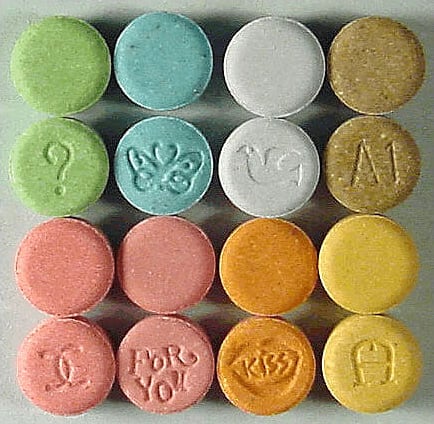 Africa's largest drugmaker, Aspen Pharmacare Holdings is going to purchase Merck & Co.'s (NYSE:MRK) pharmaceutical manufacturing unit. They also took the option to buy a products unit. The entire deal is worth about $1 billion.
According to Aspen chief executive officer Stephen Saad, "The active pharmaceutical ingredients are hard to source or replicate, and this allows us strong pipelines." This is a chance for the company to extend its reach in emerging markets, such as Asia and Latin America.
The products business that Aspen is purchasing has 11 branded finished dosage formulas. Aspen stated that these products are for oral contraception, hormone replacement, and other therapeutic treatments.