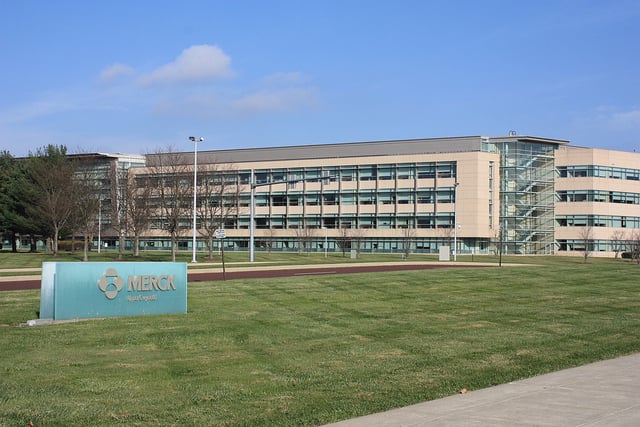 Merck (NYSE:MRK) received word from the U.S. Food & Drug Adminstration that Grastek, an orally administered grass allergy remedy, was both safe and effective for allergy sufferers, according to a report by Reuters. While industry analysts expect approval for Grastek to proceed without much objection, there are questions about the viability of the drug on the exisiting market for allergy medications.
Grastek is an immunotherapy treatment in the form of a pill that presents trace amounts of grass allergens to a user, gradually reducing the intensity of the person's allergic reaction to grass. European pharmaceutical company ALK-Abello (AKBLF.PK) markets the drug as Grazak in the EU, but the FDA advisory panel's endorsement of the drug's effectiveness serves to pave the way for its introduction to the U.S. market.
The Reuters report noted the FDA advisory panel recommended further testing in children aged 5 to 11 following the appearance of minor side effects. According to FierceBiotech, the panel's endorsement will likely mean the drug makes its to the lucrative U.S. market, but there is no guarantee it will disrupt the current treatment plan of inexpensive injections that provide the same results.