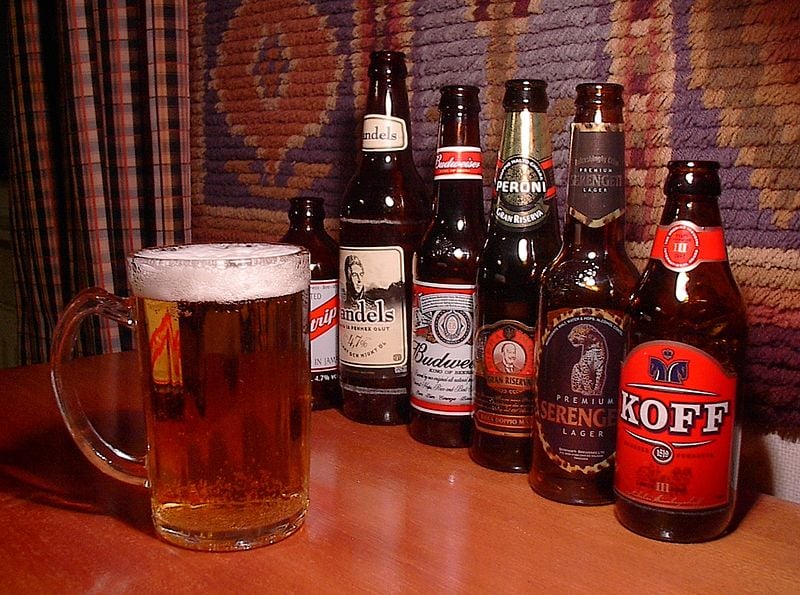 Anheuser Busch InBev N.V. (NYSE:BUD) and Heineken N.V's leading beer brands such as Budweiser and Heineken won't flow so freely in Mexico anymore.
Mexico's Federal Trade Commission, Comisión Federal de Competencia, has announced the brewers must cap their exclusive distribution deals to 20 percent of certain retailers or pay fines of as much as 8 percent of domestic sales.
The trade commission said it will allow craft brewers, defined as those breweries that manufacture beer in Mexico and produce up to 100,000 HL per year, to sell their products to restaurants, bars and canteens that are clients of the commission.
Additionally, the total number of supply agreements shall not represent more than 25 percent of the commission's points of sale and it will reduce this by 1 percent annually until it reaches 20 percent. These commitments don't include contracts with Oxxo stores, affiliates, hotel chains or sponsored events.